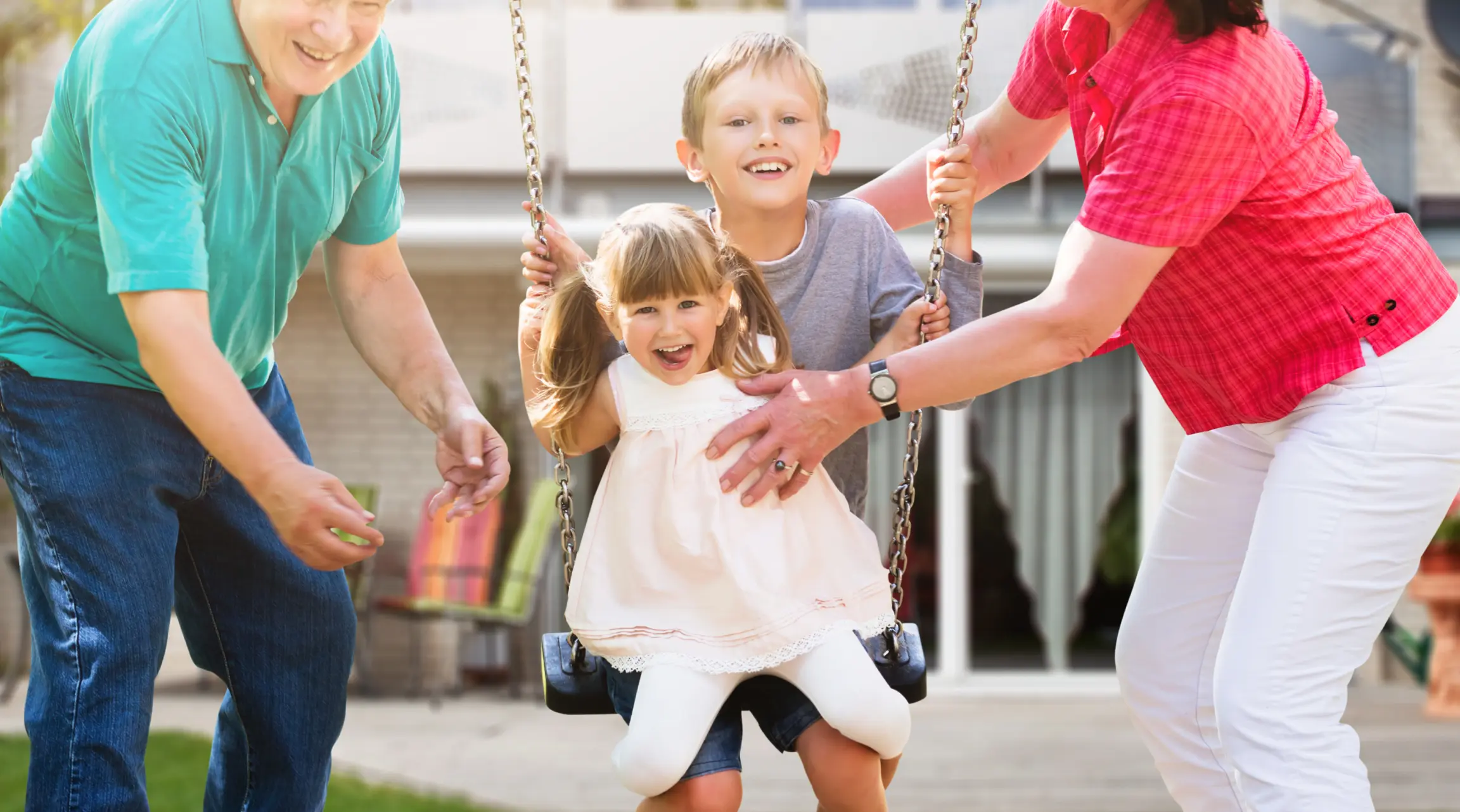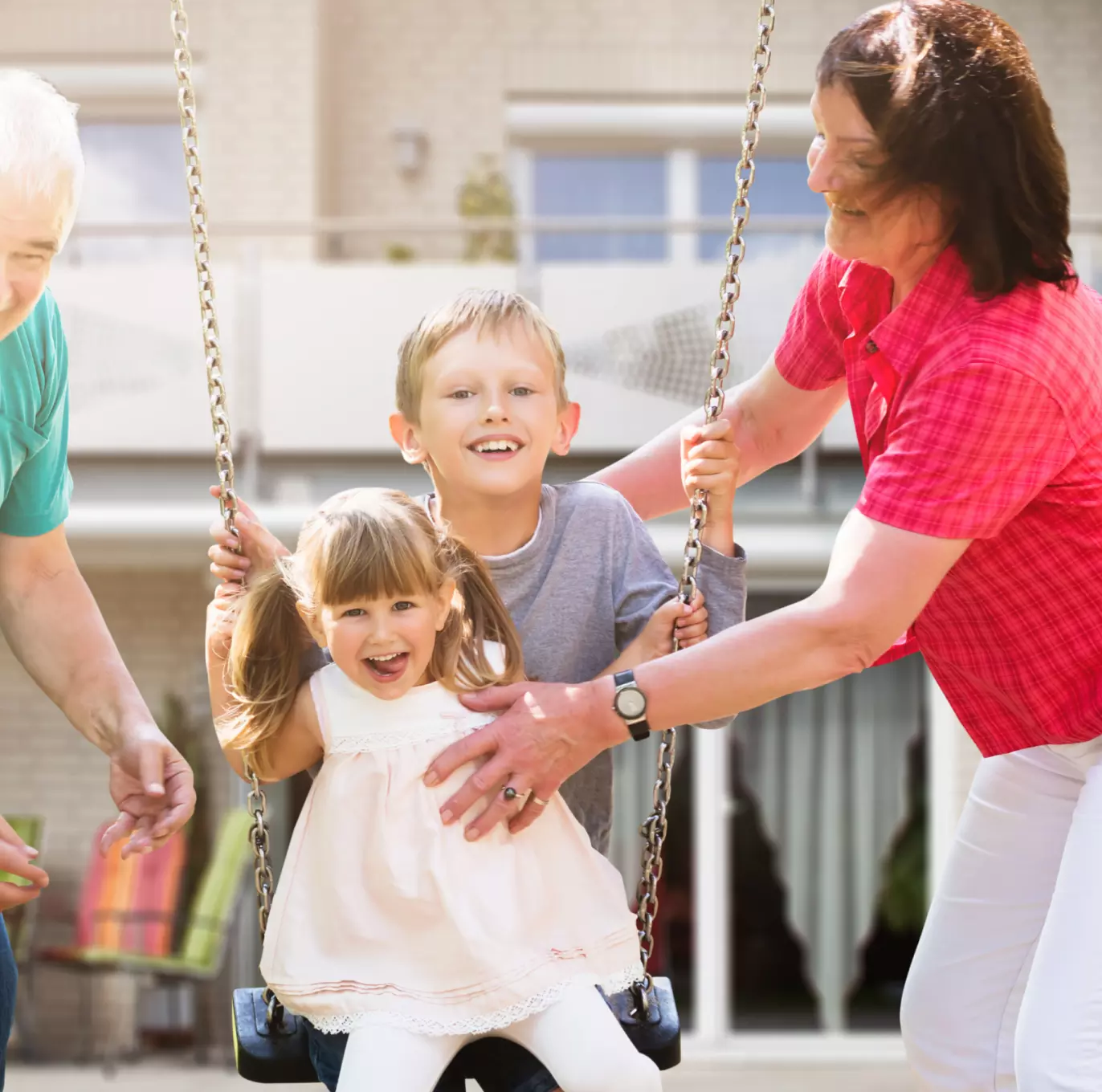 Are you at risk for wet Age-Related Macular Degeneration (AMD)?
Catching it early is critical. ForeseeHome can detect wet AMD earlier to help preserve your vision.
Find A Doctor
Endorsed by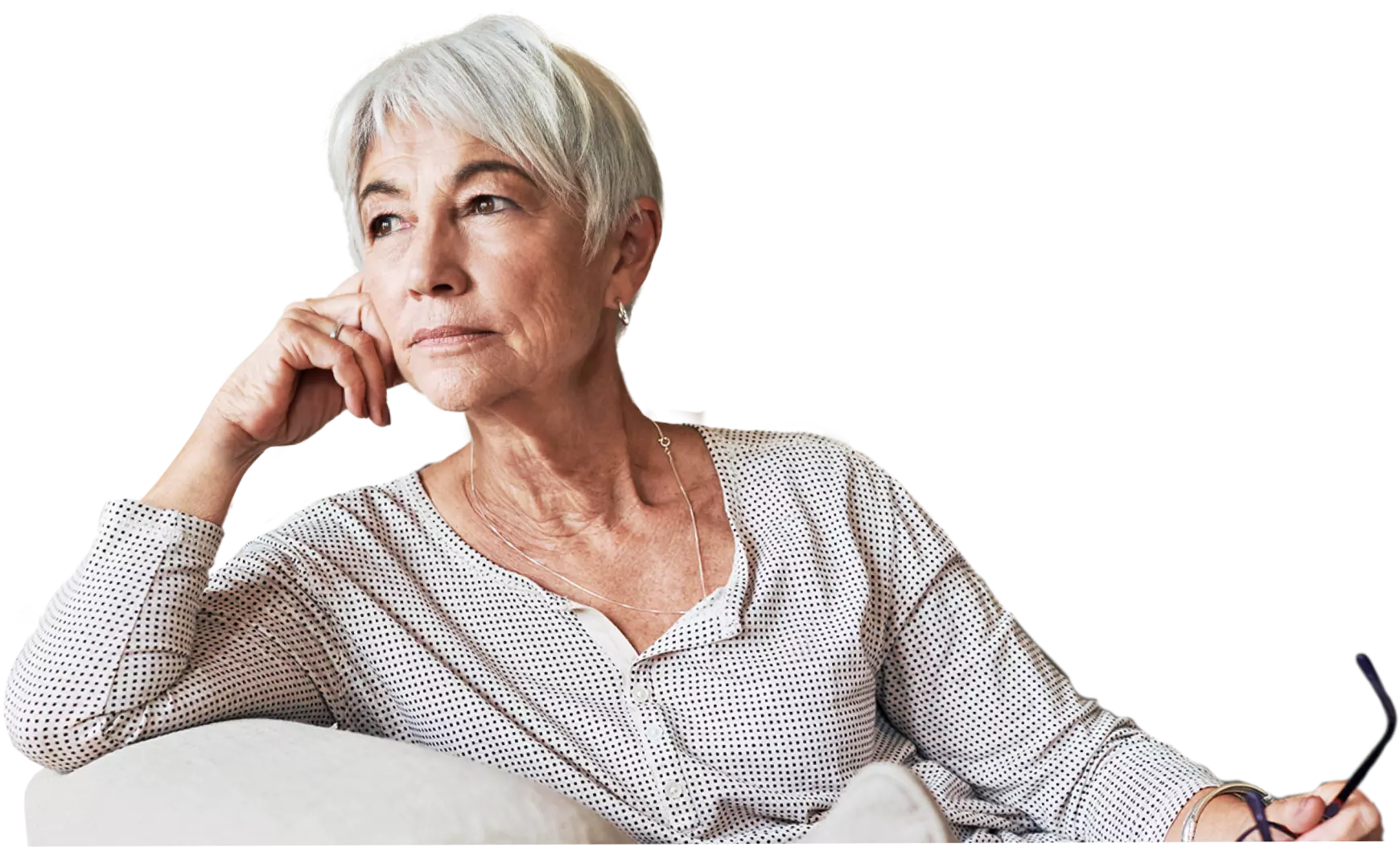 With ForeseeHome, Your Doctor Can Diagnose Wet AMD Earlier So Treatment Can Begin Earlier
Catching wet AMD as soon as possible, before significant vision loss has occurred, is critical. Effective treatments are available for wet AMD, but the disease will continue to progress until your doctor begins treatment. Many studies show that the earlier treatment is initiated, the better chance you'll have of maintaining your good vision.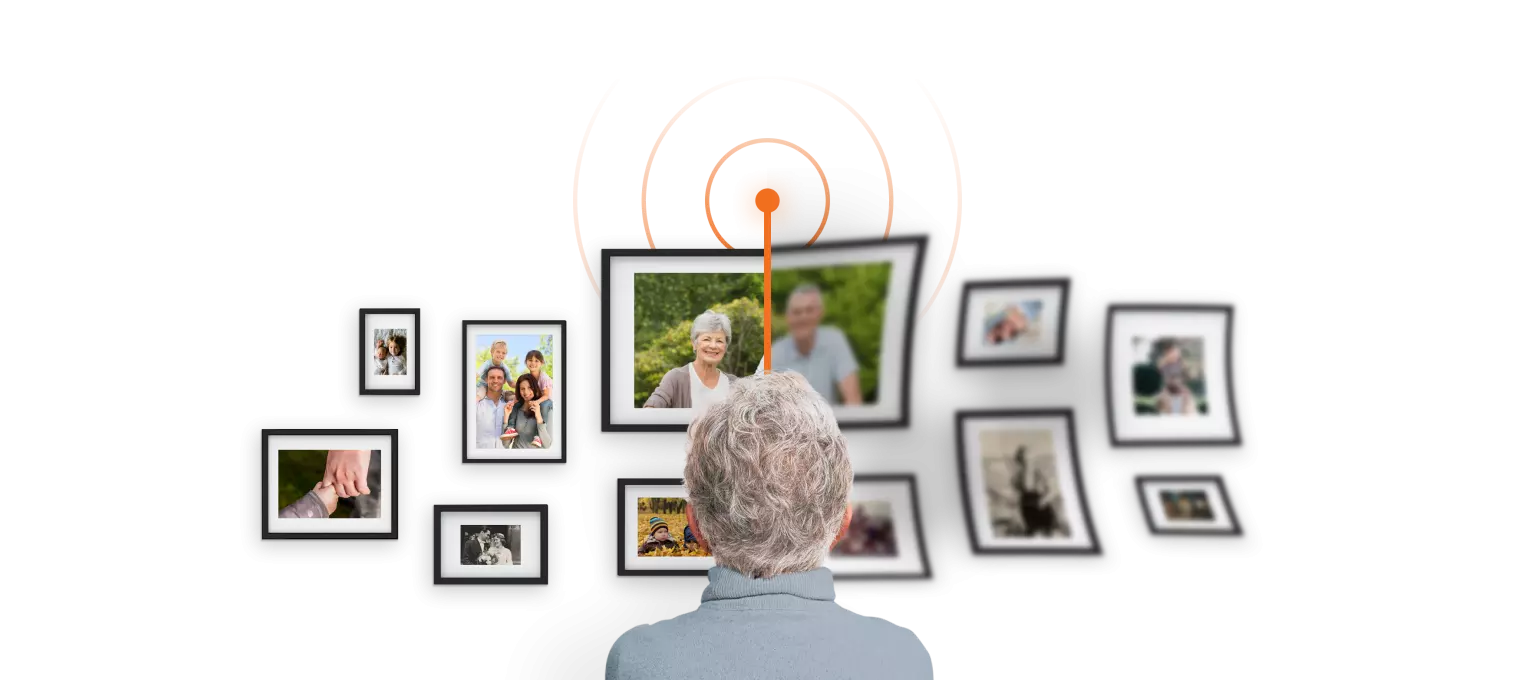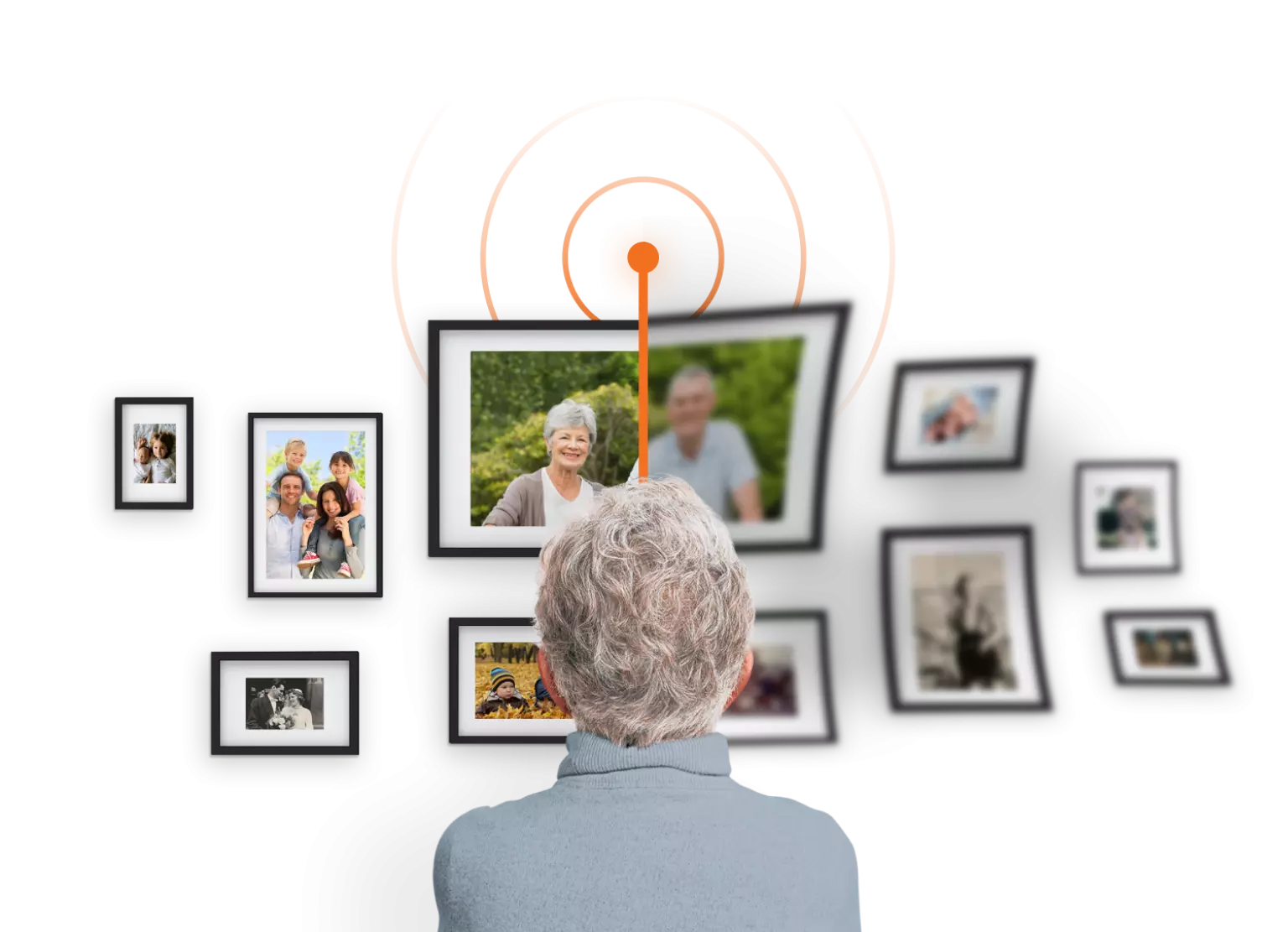 ForeseeHome AMD Monitoring Program
ForeseeHome is an early warning system for your eyes to help detect wet AMD earlier. The monitoring program includes an easy-to-use, in-home device that checks for changes in your central vision, which you may not see or notice on your own.
ForeseeHome was so easy to use and simple to work into my daily routine.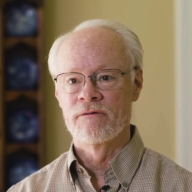 See Eric's ForeseeHome Story
How it Works
Watch a Device Demo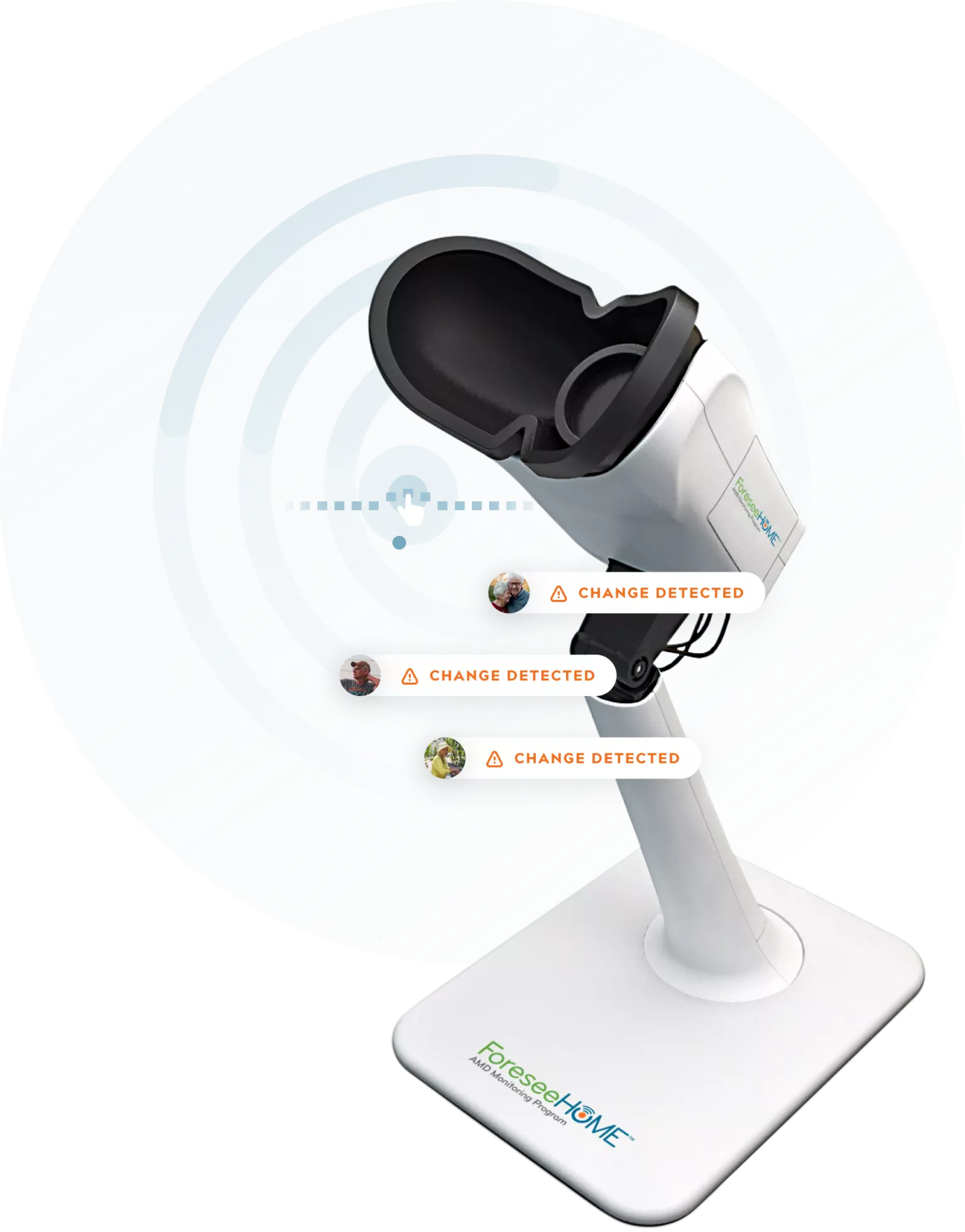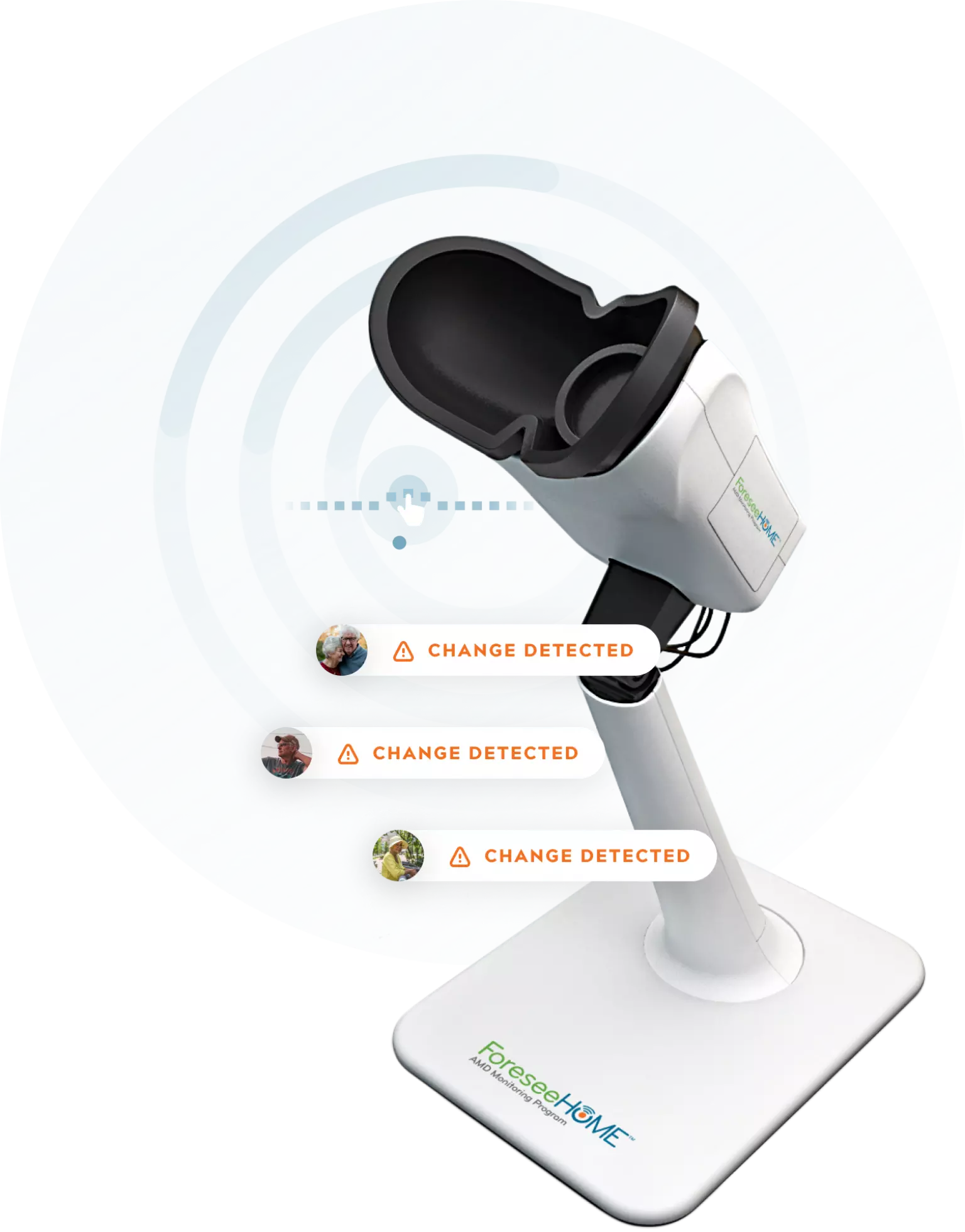 Conversion to Wet AMD Can Happen at Any Time
Monitoring AMD at home with ForeseeHome between eye doctor visits has been proven to help detect wet AMD earlier
Patients who maintained functional vision (20/40 or better) at time of wet AMD diagnosis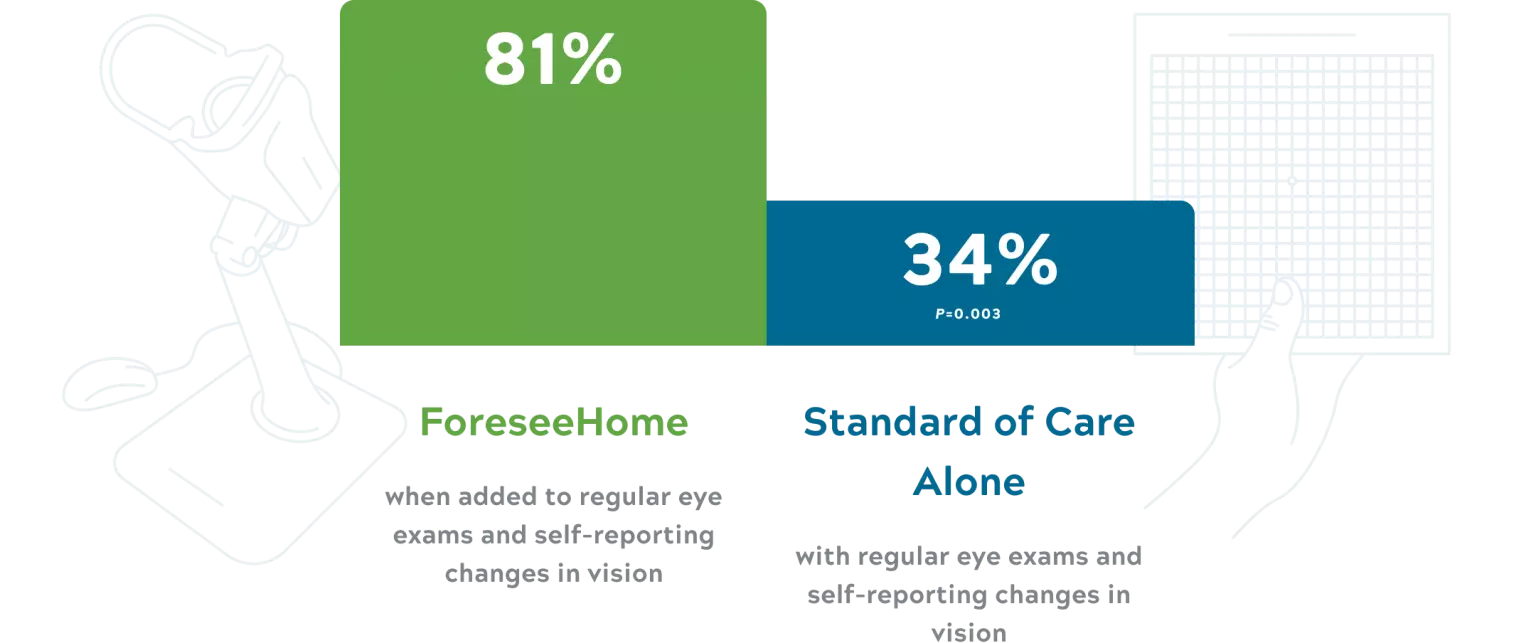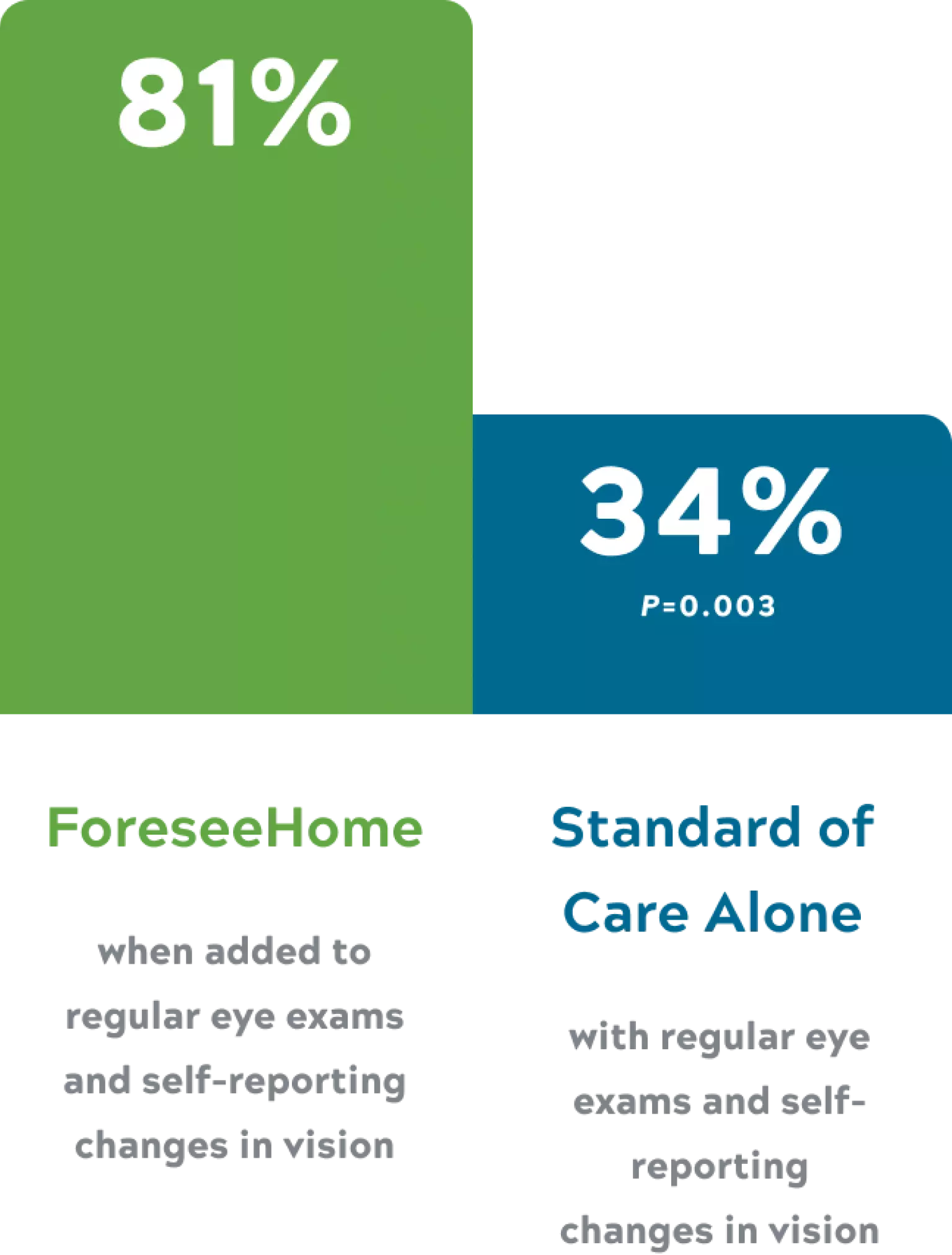 81% of patients who added ForeseeHome to their home monitoring plan* maintained their functional vision when wet AMD was detected. Monitoring between office visits with ForeseeHome, rather than waiting for your next eye appointment, can help preserve your vision.
* Home monitoring plan is determined by your doctor but typically includes use of an Amsler grid in addition to other recommendations.
See how ForeseeHome has helped patients like you
View all Testimonials
View all Testimonials