Every year we ask patients "how likely are you to recommend ForeseeHome to a friend or colleague" as part of our outreach to determine our Net Promoter Score®, or NPS®. The NPS measures customer experience and is a core indicator used by customer-centric companies around the world.
Here are the highlights from our most recent NPS survey:
46% of our active patient base participated in the survey evaluating their experiences in 2021
We scored a 36, which is considered a high score on the NPS scale (see image below)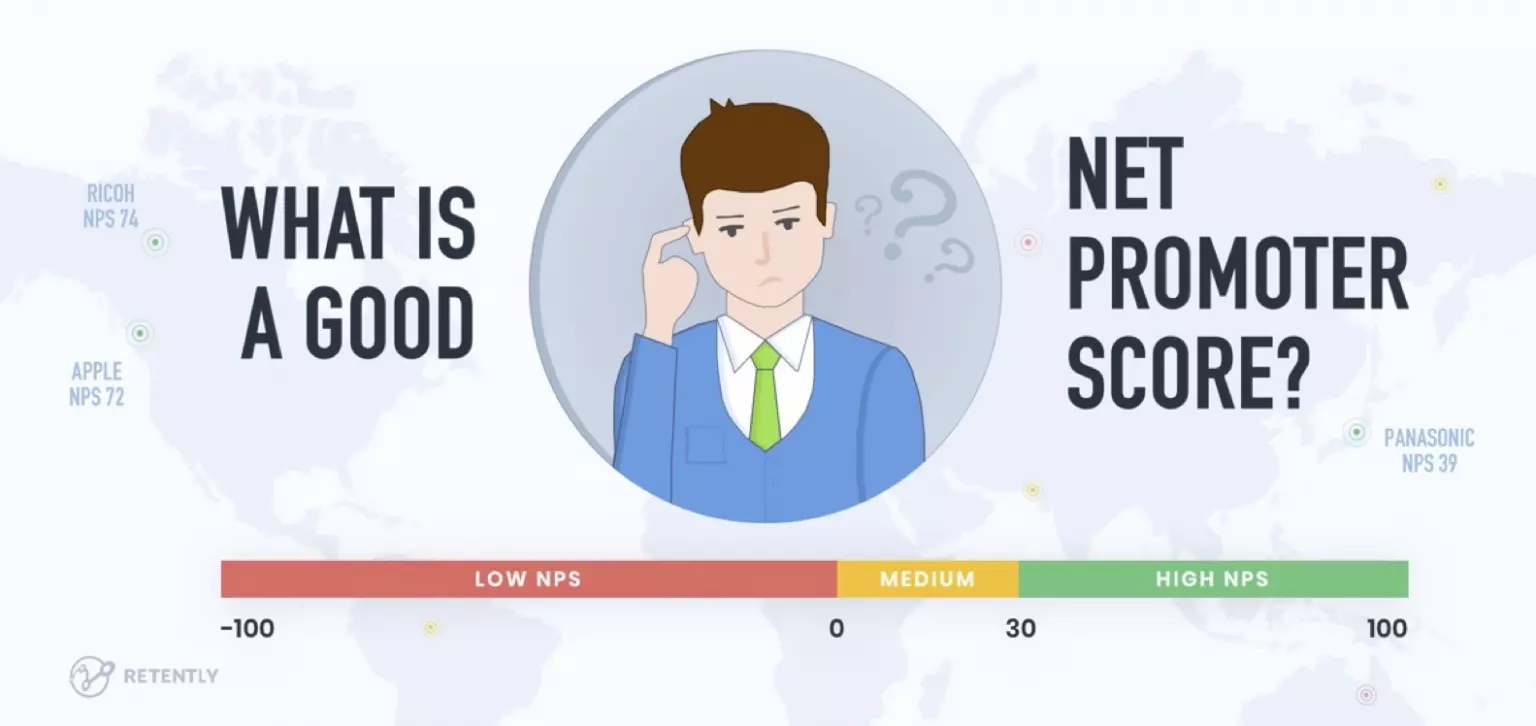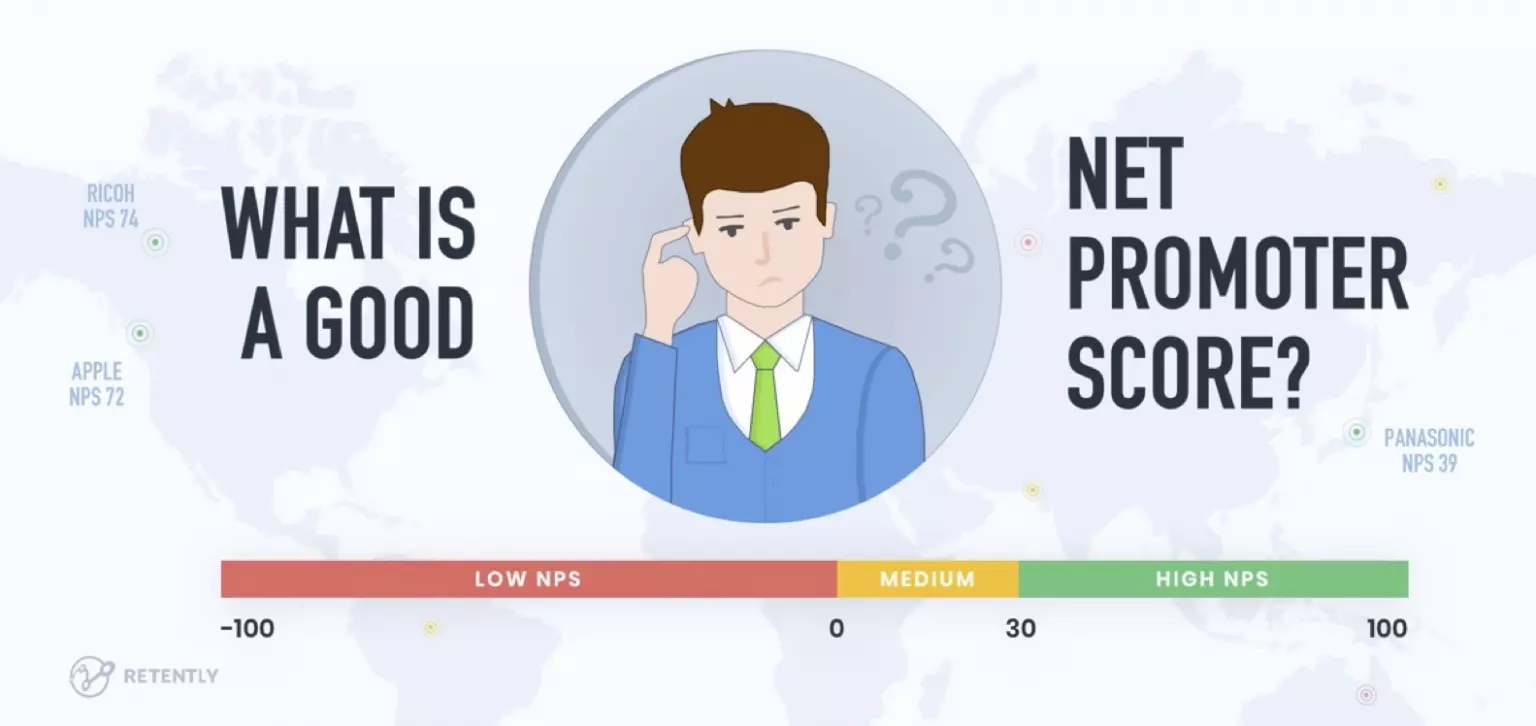 .
81% of patients responded as passive or loyal promoters of the ForeseeHome AMD Monitoring Program, and 42% of those patients rated us 10 out of 10
Our NPS rose over 20 points from our last survey cycle, which was already measured at above average
Our NPS score has continued to improve over the last three survey cycles
In addition to the traditional NPS survey question, respondents were able to provide feedback regarding our service areas. Patients felt the most valuable aspects of our service offering were the Monitoring Center's staff accessibility and support.
Based on survey and ongoing feedback from patients, we are working on several improvement initiatives that were announced in our latest patient newsletter. They include text messaging, monthly reporting updates, and enhancements to the Patient Portal.
Related News
View Latest News
View Latest News