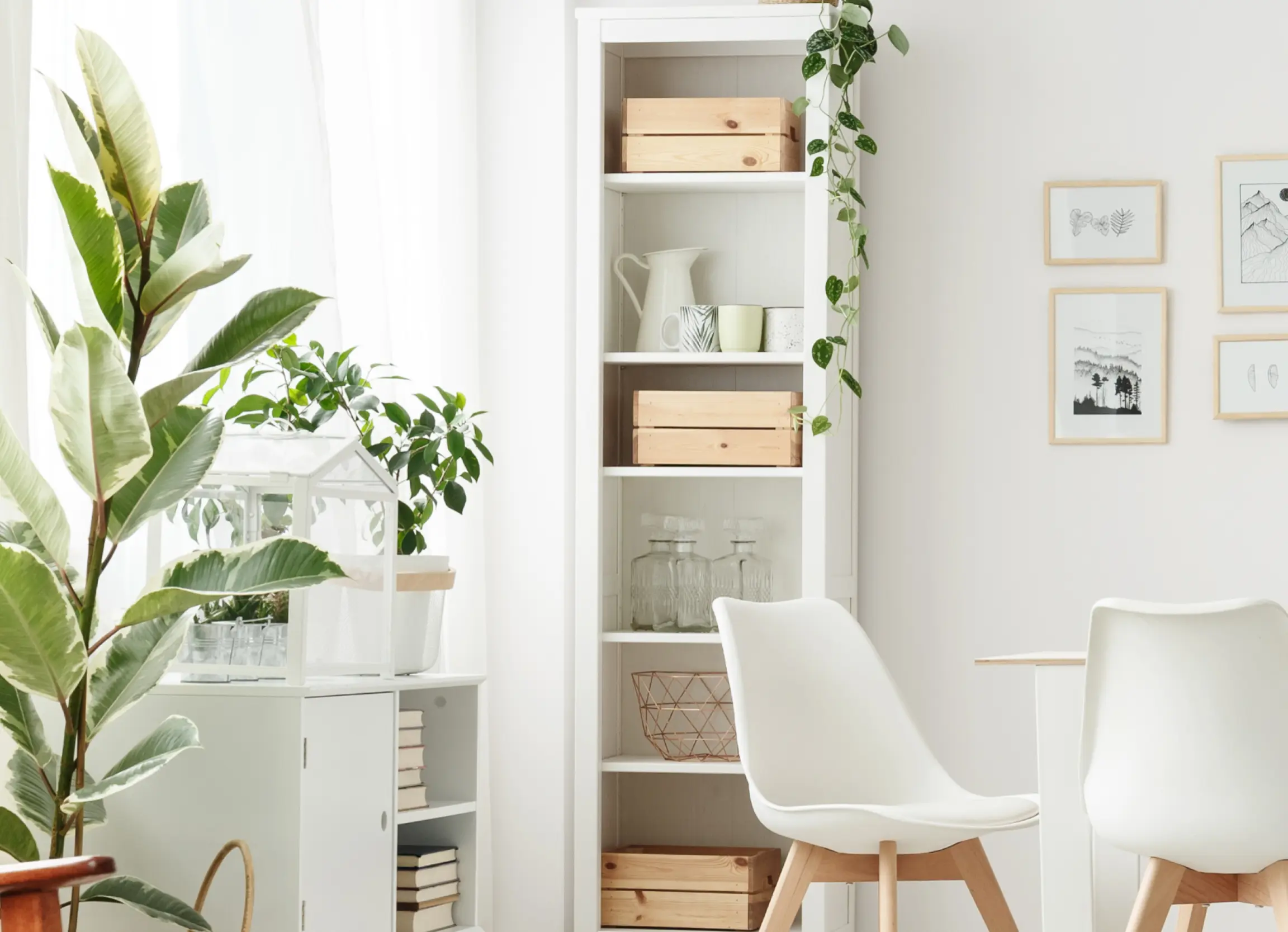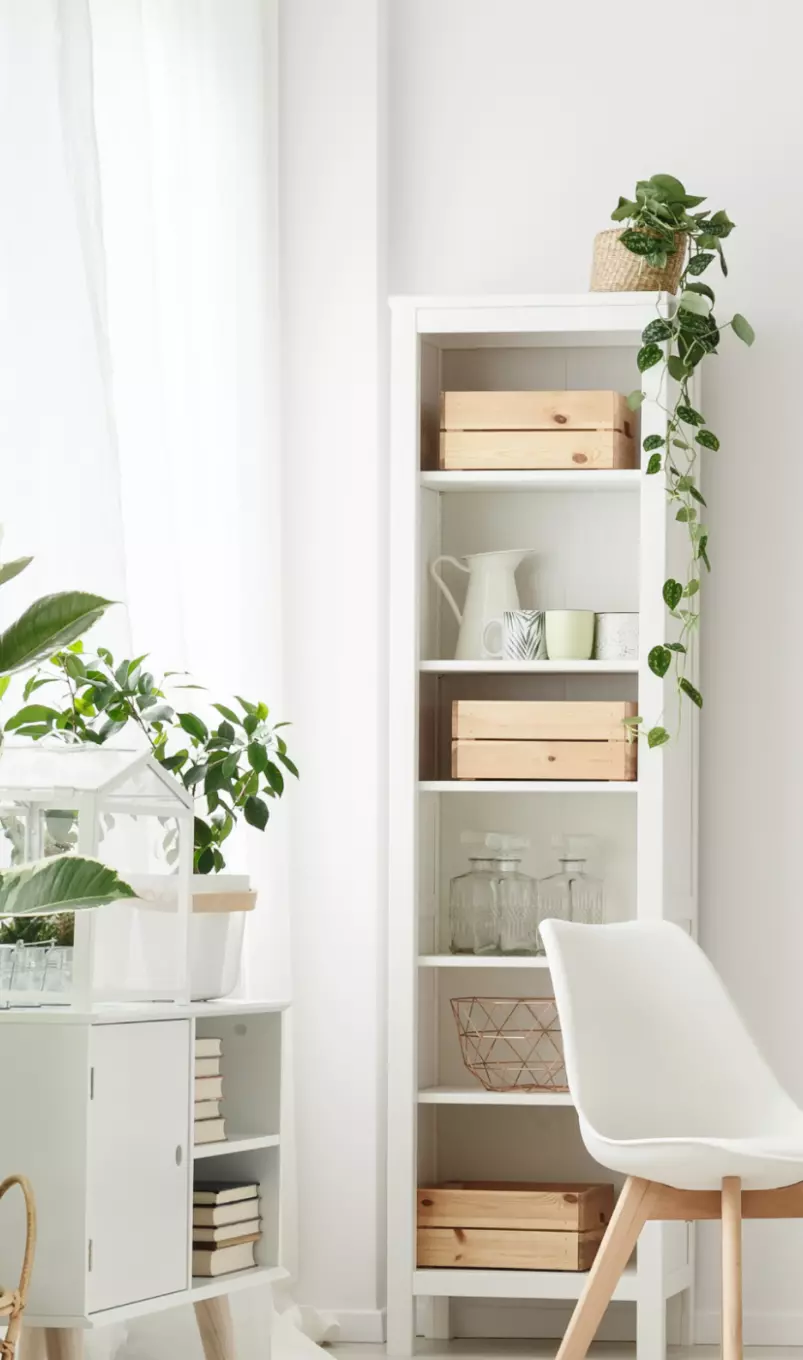 Early Detection Helps Preserve Vision
Catch wet AMD conversion earlier with advanced remote monitoring from the Notal Vision Monitoring Center, provider of ForeseeHome.
+ Better Visual Outcomes
+ Retain Patients
+ No Cost to Your Practice

Get Started
Endorsed by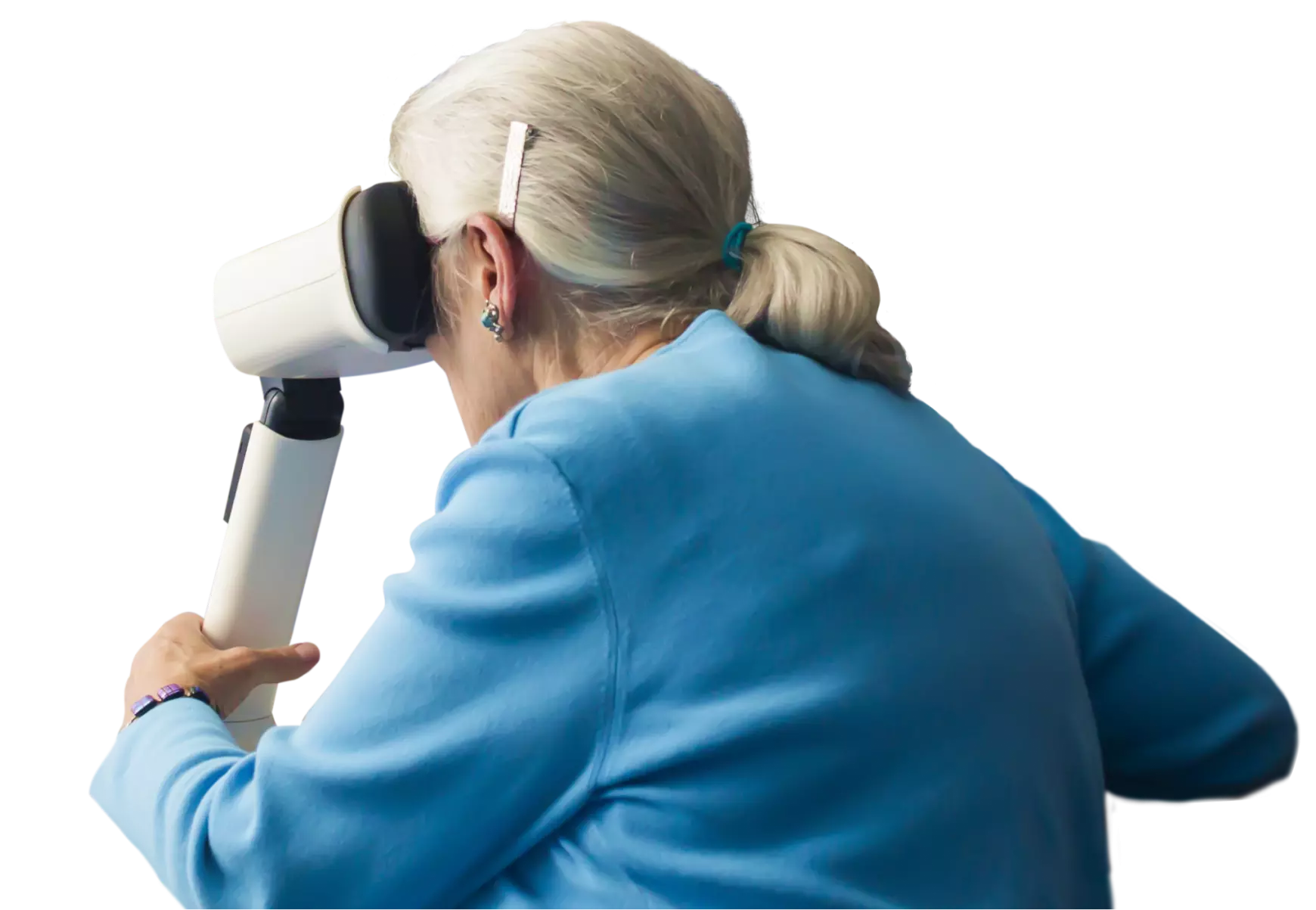 ForeseeHome AMD Monitoring Program
ForeseeHome is an advanced home monitoring program for at-risk intermediate AMD patients that helps detect wet AMD conversion at 20/40 or better in 81% of patients.1 As part of a comprehensive remote monitoring program, the Notal Vision Monitoring Center works with your staff to easily implement identifying patients and ordering ForeseeHome into your practice workflow that requires minimal effort or additional time.
ForeseeHome has helped me be more confident in following patients who are at higher risk for conversion to wet AMD...and gives my practice a technology advantage, which helps us stand out.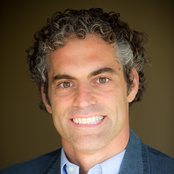 Jeffry Gerson, OD, FAAO
Grin Eye Care - Olathe, KS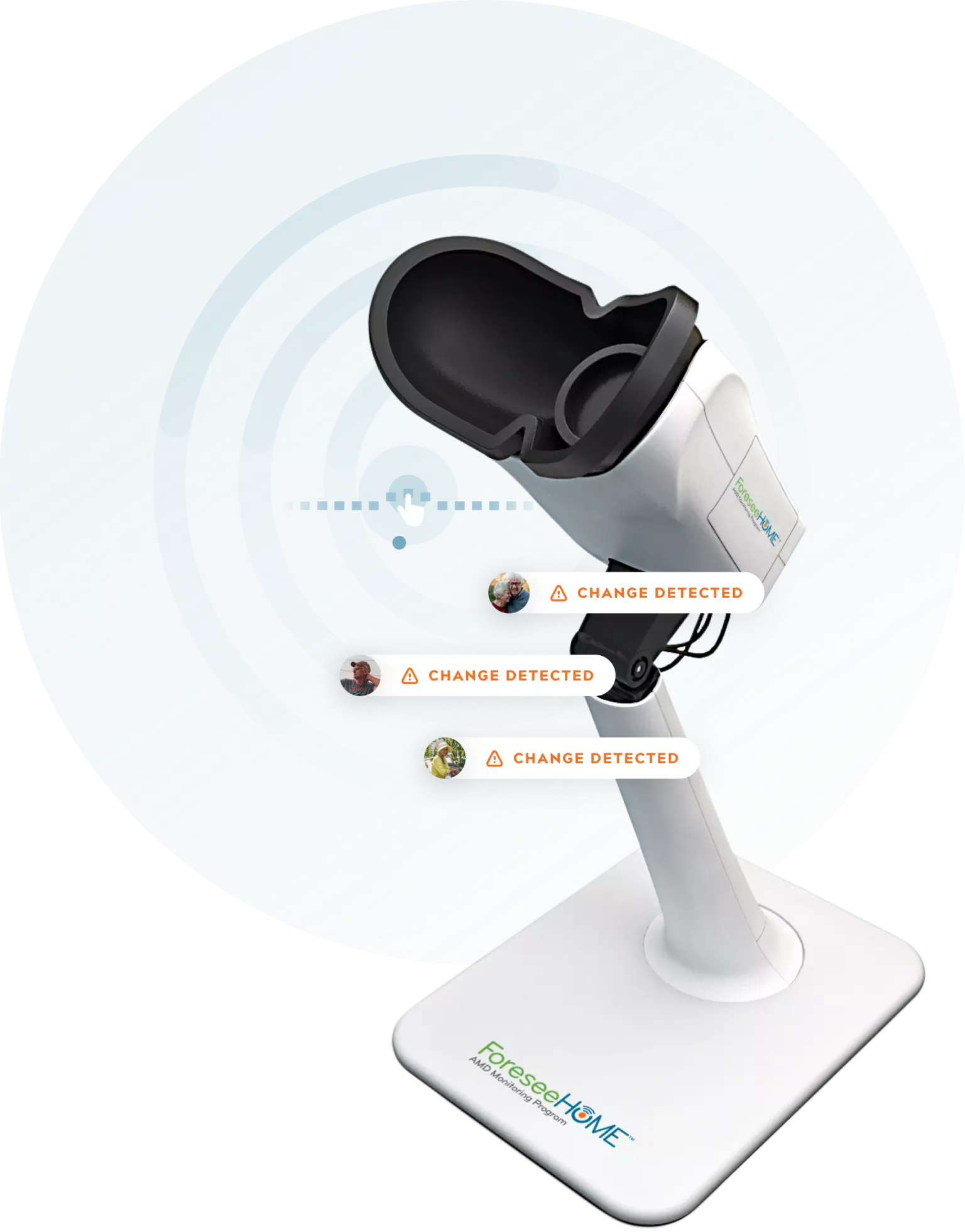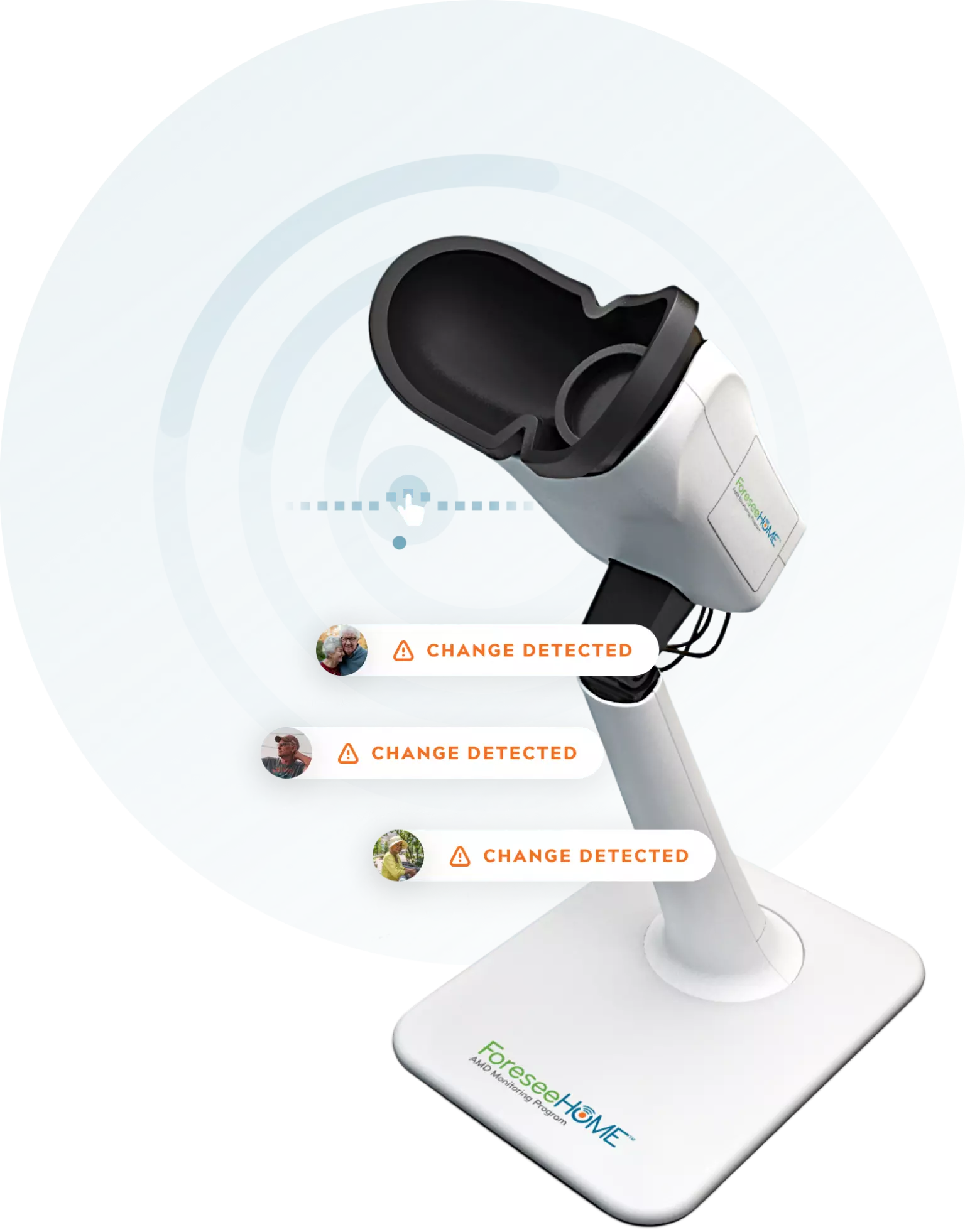 Notal Vision Monitoring Center
Proven and Effective Home Monitoring to Support Your Practice
The Notal Vision Monitoring Center is a Medicare-credentialed, remote ophthalmic monitoring center that cares for your patients between office visits, when it's difficult to manage the acute onset of neovascualr AMD that requires timely treatment. An alert is sent when a statistically significant change in visual distortion is detected. We can help you shorten patient chair time with our comprehensive AMD monitoring services, including supplemental disease education.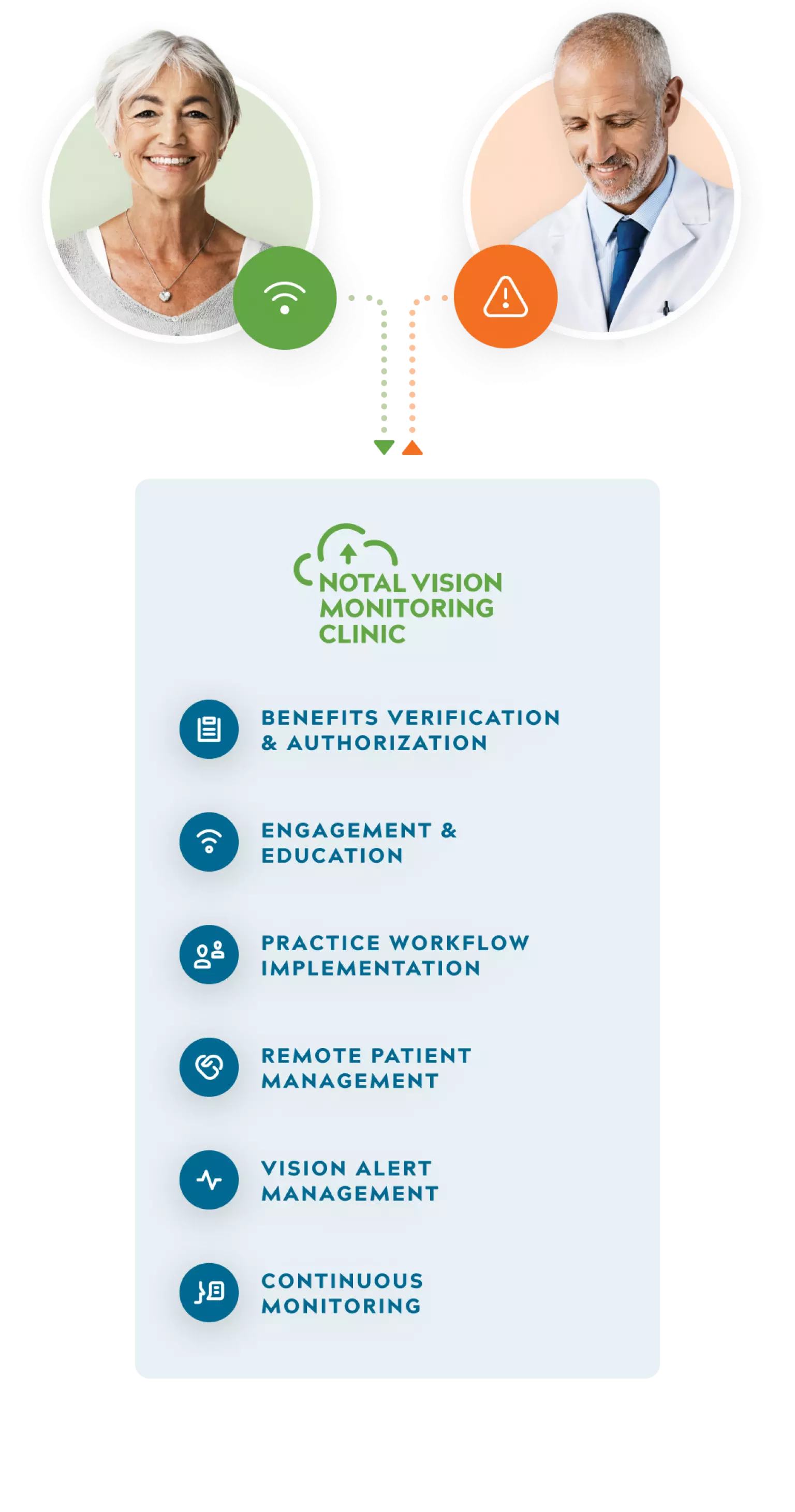 Conversion to Wet AMD Can Happen at Any Time
Leading to severe vision loss if not treated early enough
Protecting Vision
Over 65% of eyes lose too much vision at wet AMD diagnosis with current detection methods.2
Learn More
Better Long-Term Outcomes
Anti-VEGF treatment yields better long-term results when wet AMD is detected with good visual acuity.2
Learn More
Care Between Office Visits
ForeseeHome helps you care for patients between office visits and detect wet AMD earlier.
Learn More